Open from
3rd December 2019, 11:45am GMT to 31st January 2020, 11:45am GMT
Keywords
Infrastructure
Network
Subversive
Investigative
Surveillance
Data
Critical
systems
When we update a status, send a group message, or add a filter what are the processes that occur beneath the interface? Where is the cloud and who controls it? What is the environmental impact of our networked society? Who really owns our data? What is the impact of the individual parts that make up the whole? Have we designed a world of systems we control, or are they controlling us?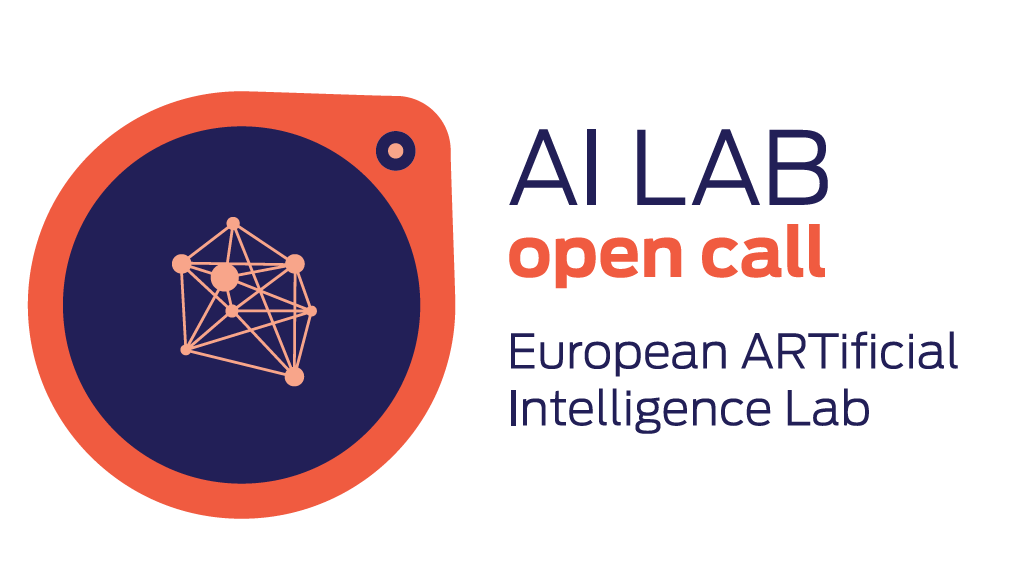 In a time of heightened global crisis, the systems that shape our world are becoming increasingly fragile. While ecosystems are being destroyed, political processes are being manipulated, economic structures exploited and personal networks eroded, all of which are further exacerbated by our increased dependency on technological and automated systems. 
Yet how much do we really know of these systems? How are they all connected, and what are the infrastructures and networks upon which they are built? How do we find out? How can we navigate, probe, critique and challenge them?
This exhibition will explore the many different systems that form our contemporary networked society. We welcome proposals that highlight, investigate and test these systems, or offer alternative ones for an uncertain future.
We're looking for artists, designers, technologists, activists, journalists (citizen, alternative and mainstream), hackers and pranksters, academics and engineers to propose exhibits, workshops, interventions or projects that will help us untangle the many complex systems, both visible and invisible, that surround us. 
Potential directions and topics: 
Alternative and imaginary systems: countercultures, subversive, DIY and DIWO
Critical takes on Artificial Intelligence, Machine Learning, Neural Networks
Automated and Networked systems: Taking back control
Hidden infrastructures: Identification and investigation
Ecological systems
Biosystems 
Human centred design
Infrastructures of global trade and economy
Critical interrogations of black-boxed systems and artifacts
Network innovations including smart cities and 5G
Cybernetics 
Social justice and injustice: Infrastructures of migration and movement  
Surveillance capitalism
The politics of platforms and protocols
Mesh and low-power wide-area networks
Digital colonialism and data sovereignty 
Curatorial Panel:
Linda Doyle, Dean of Research and Professor of Engineering and The Arts, Trinity College Dublin
Sarah Grant, Artist, Educator, Founder and Co-Organizer of Radical Networks 
Francis Halsall, Co-Director Masters in Art in the Contemporary World, National College of Art & Design, Dublin
Joana Moll, Artist, Researcher and Co-founder of the Critical Interface Research Group at Hangar (BCN)
Ciaran O'Neill, Ussher Assistant Professor in Nineteenth-Century History and Community Liaison Officer, Trinity College Dublin
What makes a good Science Gallery Dublin open call proposal?
We are especially looking for projects that match Science Gallery Dublin's three core aims:
to Connect, Participate, and Surprise.
Some tips for strong proposals:
We love works that invite the visitor to participate, create, critique and discuss
Great projects bring together art and science in a creative way. We generally avoid paintings about science or science that is evaluating art.
Relevance to our core audience of 15-25 year olds is a factor in curatorial decisions.
Defying categories is good ("it's kind of a hybrid sculpture, event, installation-puzzle, with a crowdsourced edible citizen-science archive, plus a performance component that will influence our design for a speculative organism…")
Works can be playful or serious — most themes have room for both
2D is nice, but 3D is usually nicer.  We don't have a lot of wall space for screens, prints and the like, so we often opt for the actual object instead of just a picture of it
A true connection to the theme is a must — avoid shoehorning an unrelated work
Collaborations are great! Are you a cryptographer working with a cellist? Maybe you're a comic book illustrator artist thinking of submitting a proposal with an immunologist? If you're a marine geologist looking for a cheesemonger to work with, we might know just the person — just get in touch!
 
Budget:
Proposals may be new or existing works, and will be funded up to a maximum budget of €2000, which should include all artist fees, VAT, materials, equipment, shipping, travel etc. Please note that these are maximum amounts and we enthusiastically welcome proposals that come in below the maximum budget. We are happy to write letters of support for applicants seeking funding from elsewhere.
Timeline:
SYSTEMS is due to open in Science Gallery Dublin in June 2020 and run until September 2020.
Residency & Commission:
In early 2020 we will open an international open call for a residency programme to commission a piece for SYSTEMS. For more information please contact Lead Researcher Paul O'Neill: paul.oneill@dublin.sciencegallery.com and keep an eye on our website and social media platforms.