Open Calls
Now Open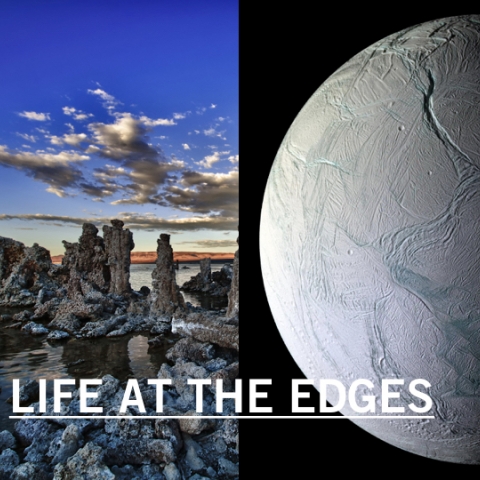 Left image: Tufa Towers at Mono Lake, CA by Eric Wienke, used under Creative Commons license: https://flic.kr/p/f6bs34 Right image: Enceladus courtesy NASA/JPL
Call closes 2018-01-16 23:45:00
on 16th January 2018, 11:45pm UTC
Keywords: Space, Ocean, Exploration, Biology, Extremophiles, Frontiers, Inhospitable, Adventure, Life, Edges
How do organisms survive in the deep sea, in outer space and inside volcanoes? Why do inhospitable settings spark our imagination and our appetite for adventure? What can extreme environments tell us about coping with climate change? How can art and design inspire and influence the pioneers exploring extreme environments? Should we adapt...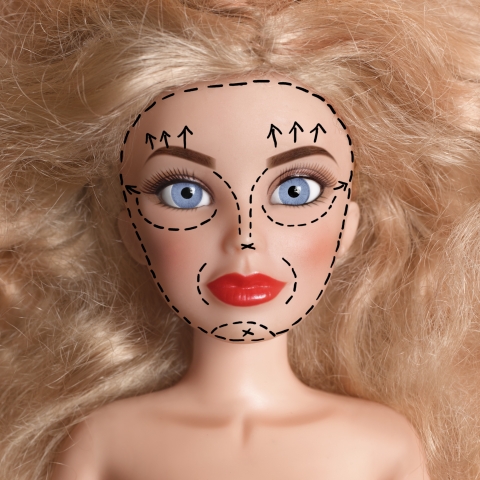 SCIENCE GALLERY Melbourne
Live
Call closes 2018-01-02 06:00:00
on 2nd January 2018, 5:00pm AEDT
Keywords: symmetry, symbiosis, balance, replication, modification, precision, repetition, beauty, utopia, systems, numbers, fantasy, psychology
Science Gallery Melbourne is seeking proposals for up to 20 works for PERFECTION, an exhibition and public program aimed at young adults, that asks artists, designers and scientists - what does it mean to be perfect?
Science Gallery Melbourne is dedicated to the collision of art and science. The Gallery seeks...