Open Calls
Now Open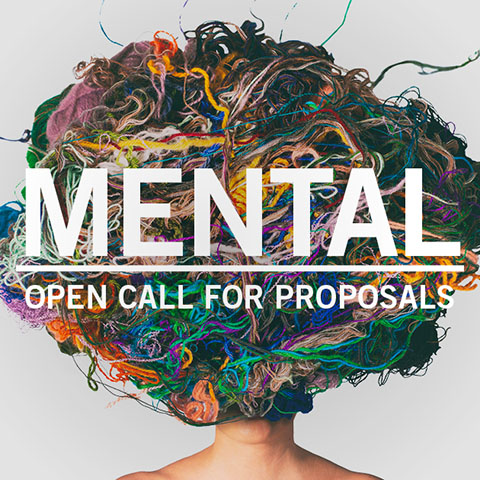 MENTAL open call for proposals. Image shows large tangled ball of fabric and yarn around a person's head.
SCIENCE GALLERY Melbourne
Call closes
on 21st November 2019, 11:00am AEDT
Keywords: Mental health continuum, Empathy, Belonging, Connection, Technology, Creativity, Brain, Neuroscience, resilience, Support, Hope, Humour, Community, psychology
MENTAL
OPENING LATE 2020 / EARLY 2021
VENUE: SCIENCE GALLERY MELBOURNE, corner of Swanston and Grattan Streets
OPEN CALL: 10 OCTOBER – 21 NOVEMBER 2019
Science Gallery Melbourne invites proposals from all disciplines to explore the full spectrum of mental health in our first exhibition in the new gallery. 
...