Open Calls
Now Open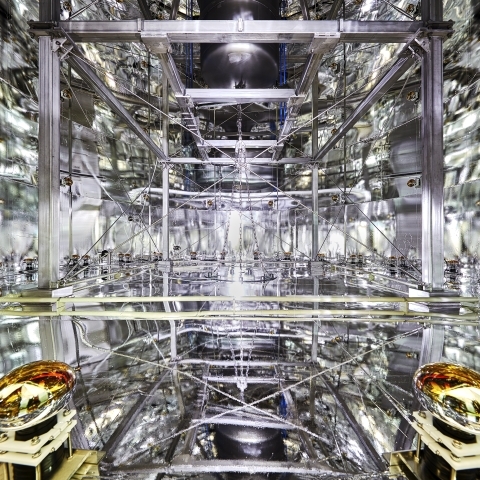 XENON1T, one of the world's most sensitive dark matter detectors. Gran Sasso Laboratory, Italy. Copyright: Enrico Sacchetti. This photo cannot be used without prior permission of the photographer.
Call closes 2018-05-13 23:30:00
on 13th May 2018, 11:30pm IST
Keywords: Dark Matter, Theoretical physics, Cosmology, Unknown, Invisible, Intangible, Philosophy, Knowledge, Universe, Galaxy, Matter
"In a spiral galaxy, the ratio of dark-to-light matter is about a factor of 10. That's probably a good number for the ratio of our ignorance-to-knowledge. We're out of kindergarten, but only in about third grade."
                                                 ...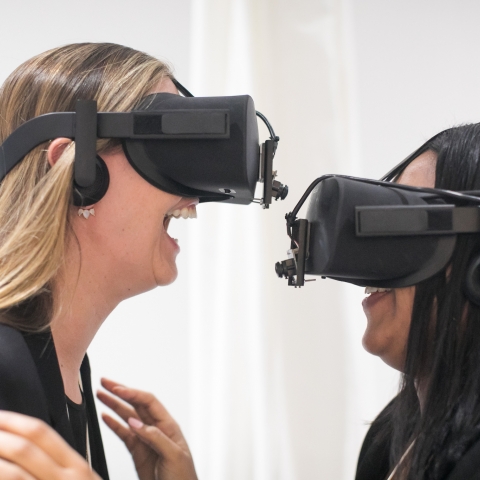 Image credit: World Economic Forum
Live
Call closes 2018-05-09 17:00:00
on 9th May 2018, 5:00pm IST
Keywords: Embodiment, Disruption, Trust, Loneliness, Empathy, Neuroscience, Community, Intimacy
OPEN CALL: Science Gallery Dublin is seeking proposals for up to twenty works for INTIMACY, a free exhibition that asks what human connection is made of. We are looking for works that explore the themes on intimacy in surprising and unusual ways. Deadline for applications is 9th May, 17:00 Dublin time. Provisional exhibition dates are...