Open Calls
Now Open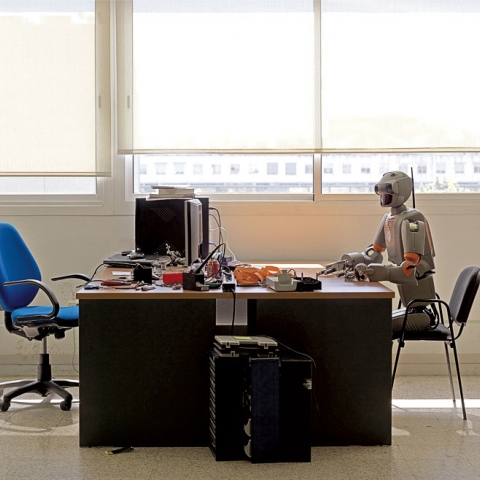 Robot sitting at a desk, part of Vincent Fournier's photography series The Man Machine. (c) 2010 Vincent Fournier
Call closes 2016-09-01 17:00:00
on
1st September 2016, 5:00pm IST
Results by
30th October
"The future is already here – it's just not very evenly distributed."   — William Gibson  
In an automated world, is it nearly time to put humans out to pasture? Does the future resemble a leisure-time utopia or a robot-tended human-zoo? Will the notion of work become a thing of the past if machines really can do everything better...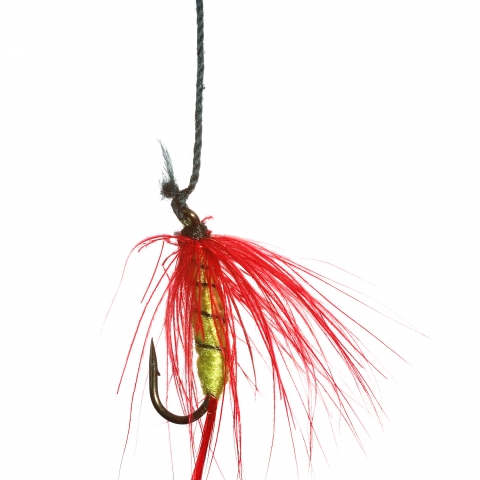 Live
Call closes 2016-10-16 17:00:00
on 16th October 2016, 5:00pm IST
Results by
30th November
HOOKED is the first international, open-call gallery exhibition and event programme at Science Gallery London, opening in 2018 on the Guy's Campus at London Bridge. It explores the neuroscience, psychology, medical and social aspects of addiction and recovery. Is everything we know about addiction wrong? Are the things that get us hooked the...