Open Calls
Now Open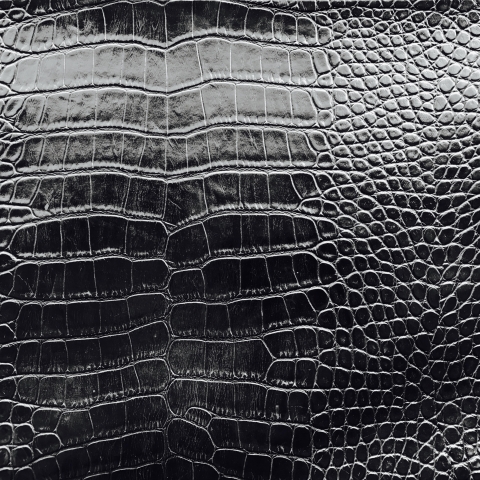 Call closes 2017-09-19 17:00:00
on 19th September 2017, 5:00pm IST
Keywords: Forgeries, FAKE, Authenticity, Hoaxes, Artificial, Synthetic, Substitutes, Biomimicry, Alternatives, Copies
OPEN CALL: Science Gallery Dublin is seeking proposals for up to 20 works for FAKE, a free exhibition that asks if life is better when we embrace the artificial. Deadline for applications is 19th September, 17:00 Dublin time.
About the exhibition
From fake meat to fake emotions, if faking it gets the job done,...