Open Calls
Now Open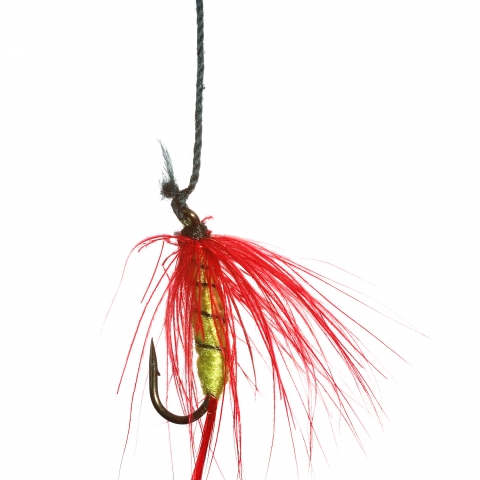 Keywords:
Recovery, Addiction
Call closes 2016-10-16 17:00:00
on
16th October 2016, 5:00pm IST
Results by
30th November
HOOKED is the first international, open-call gallery exhibition and event programme at Science Gallery London, opening in 2018 on the Guy's Campus at London Bridge. It explores the neuroscience, psychology, medical and social aspects of addiction and recovery. Is everything we know about addiction wrong? Are the things that get us hooked the...