Open Calls
Now Open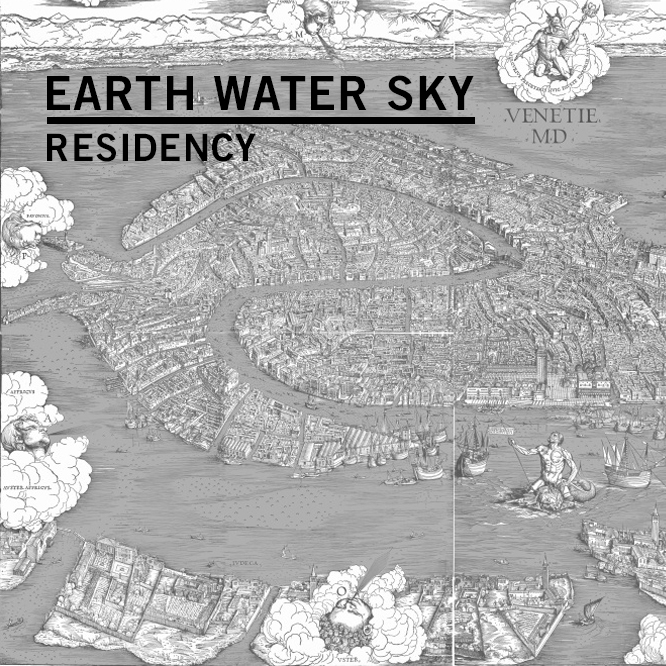 Jacopo de' Barbari, view of Venice, 1500.
Call closes
on 6th January 2020, 12:00pm CET
Keywords: Wind, Atmosphere, Thermodynamics, Environment, Climate Change, History of Science, Venice, Science, Power
What is the wind? Where does it come from? And why does it blow? These were questions which preoccupied thinkers in the Renaissance and led to the development of a global science, including the creation of the concept of the atmosphere. Previously theories abounded – from ideas that winds were stored underground in caverns deep in the earth's...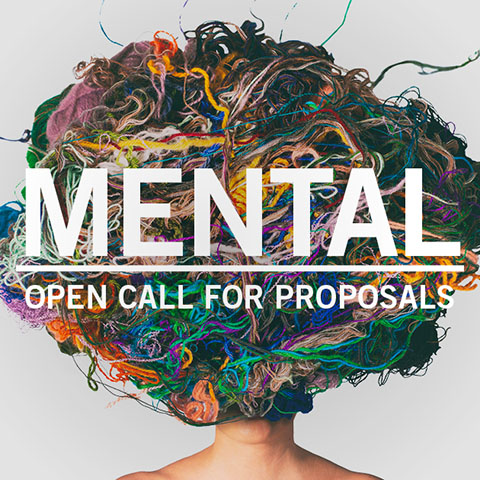 MENTAL open call for proposals. Image shows large tangled ball of fabric and yarn around a person's head.
SCIENCE GALLERY Melbourne
Live
Call closes
on 21st November 2019, 11:00am AEDT
Keywords: Mental health continuum, Empathy, Belonging, Connection, Technology, Creativity, Brain, Neuroscience, resilience, Support, Hope, Humour, Community, psychology
MENTAL
OPENING LATE 2020 / EARLY 2021
VENUE: SCIENCE GALLERY MELBOURNE, corner of Swanston and Grattan Streets
OPEN CALL: 10 OCTOBER – 21 NOVEMBER 2019
Science Gallery Melbourne invites proposals from all disciplines to explore the full spectrum of mental health in our first exhibition in the new gallery. 
...