Open Calls
Now Open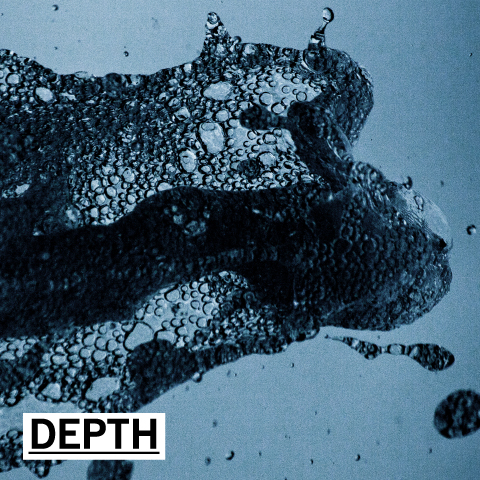 Call closes 2018-10-06 04:00:00
on 5th October 2018, 11:00pm EDT
Keywords: Life, Pollution, Hydrology, Environment, Power
DESCRIPTION 
Science Gallery Lab Detroit seeks interactive, participatory works for DEPTH, a free exhibition that explores the power and complexities of water and its many roles in the physical and social world.
Water is life. Its presence affects all living things. From creation stories about life on Earth, to...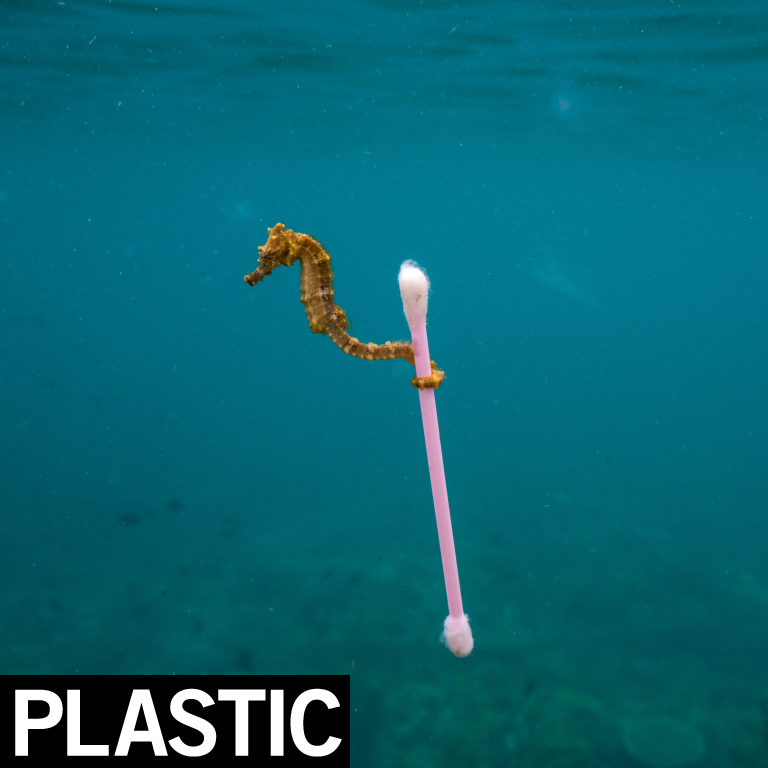 Image Credit: Justin Hofman
Live
Call closes 2018-11-05 17:00:00
on 5th November 2018, 5:00pm GMT
Keywords: Plastic, Material Science, Bioplastics, Biopolymers, Microplastics, Recycling, Biodegradation, Innovation, Design solutions, Policy solutions, Industry reform
It is essential but polluting. It saves lives, yet it chokes our oceans. It's cheap to create but expensive to dispose of. It can last forever, but is often used only once. PLASTIC has changed our daily lives and our environment more than any other material. We can't live without it. But living with it might not be an option for much...