Open Calls
Now Open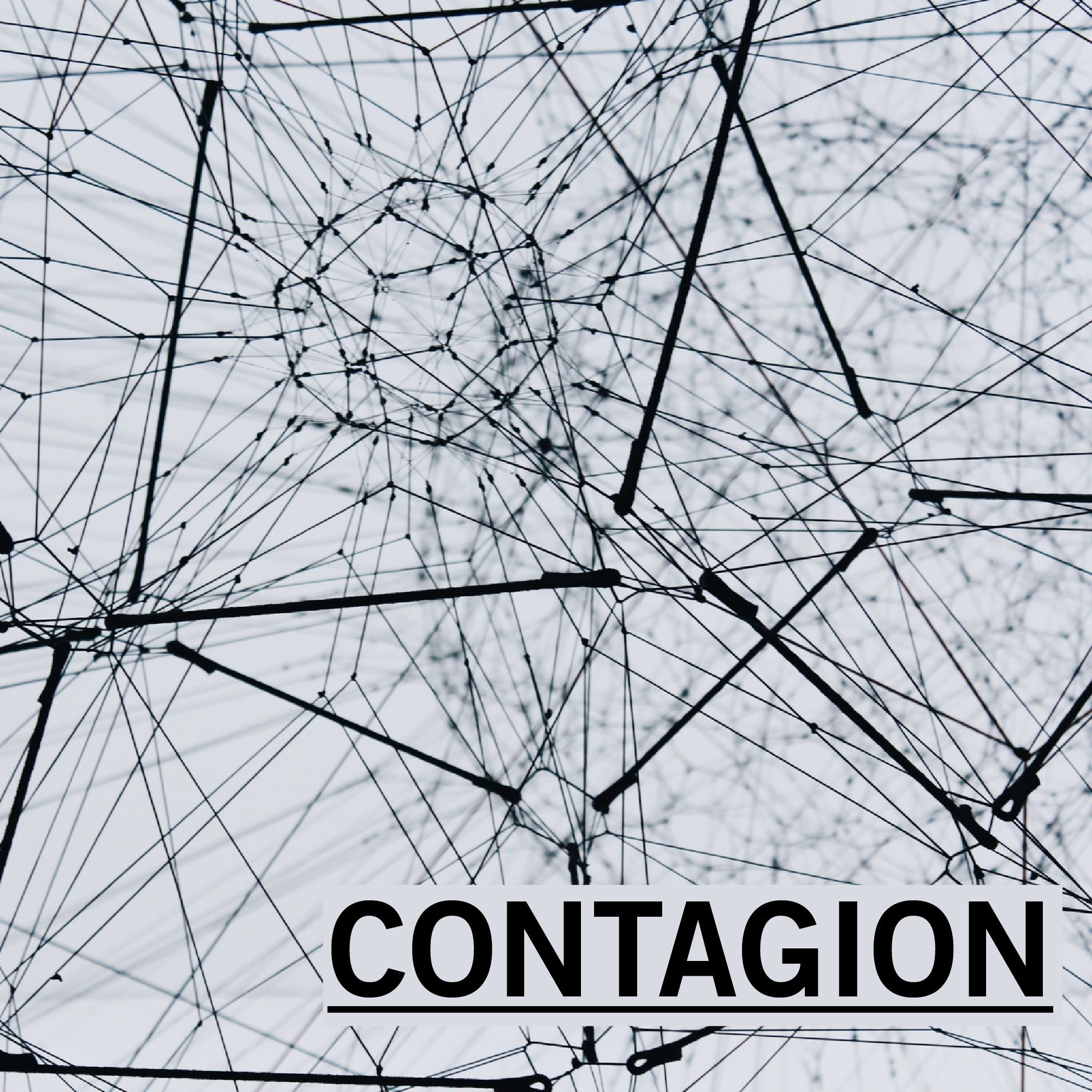 SCIENCE GALLERY Bengaluru
Call closes
on 10th June 2020, 11:00am IST
Keywords: Ripple Effect, Social Contagion, Quarantine, Group Behaviors, Networks, Infectious
Science Gallery Bengaluru seeks interactive, participatory works for CONTAGION, an exhibition that explores the phenomenon of the transmission of emotions, behaviours, and diseases. 
The domino effect, the ripple effect, or the ability of one event to set off a chain of others has been known and described in various ways. From a yawn in...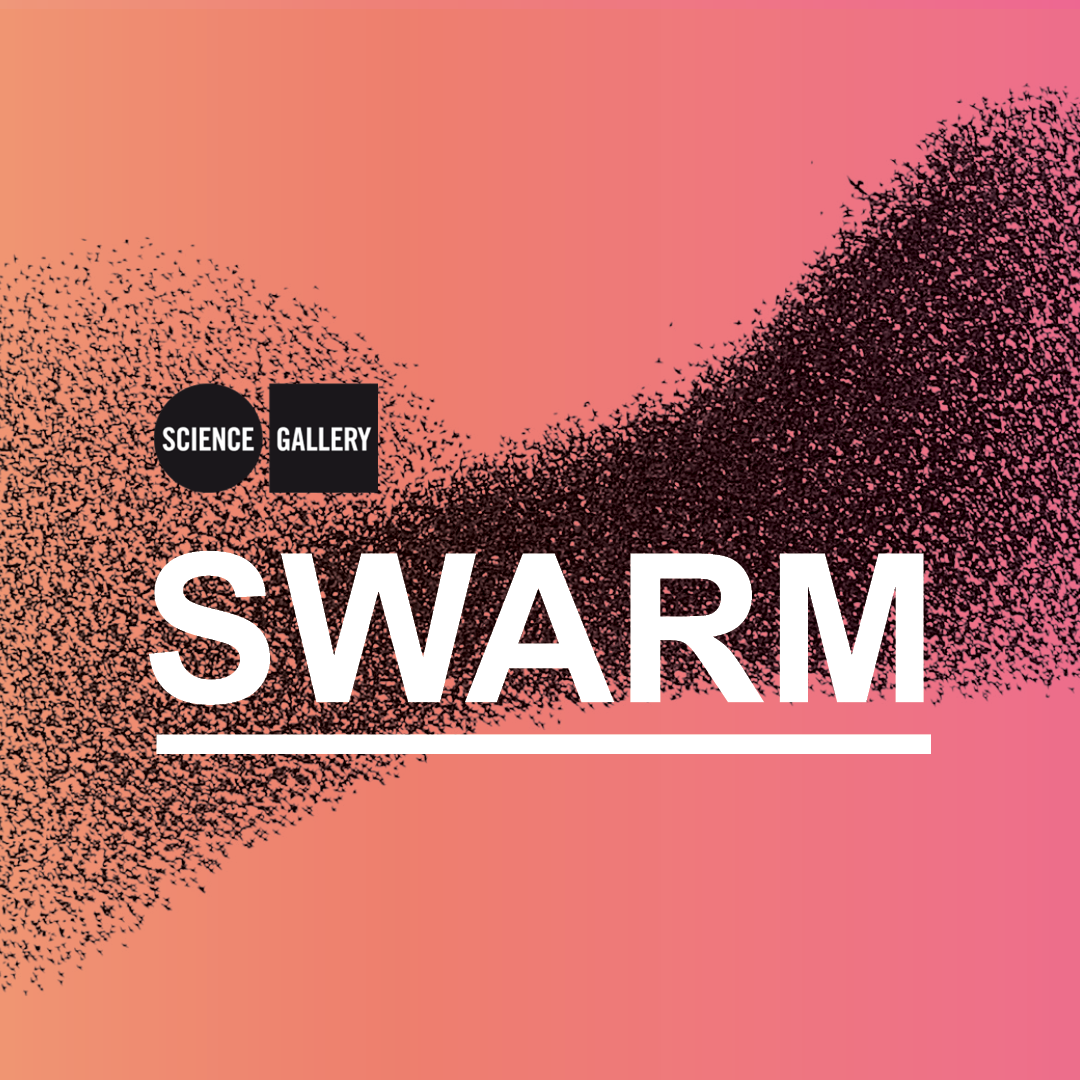 SCIENCE GALLERY Melbourne
Live
Call closes
on 20th June 2020, 11:45pm AEST
Keywords: Social behaviour, Superorganism, Population dynamics, Overpopulation, Colonisation, Nanorobotics, Hivemind, Science fiction, Pandemics, Globalisation, Political movements, Mechatronics, Big Data
SWARM
Are we all just hardwired to be part of the pack?
Finding current social distancing and self-isolation a challenge? From balcony sing-alongs to virtual dance parties, our innate desire to socially connect and interact seems impossible to override. 
There are more of us now than ever before – 7.8 billion people across...