Open Calls
Now Open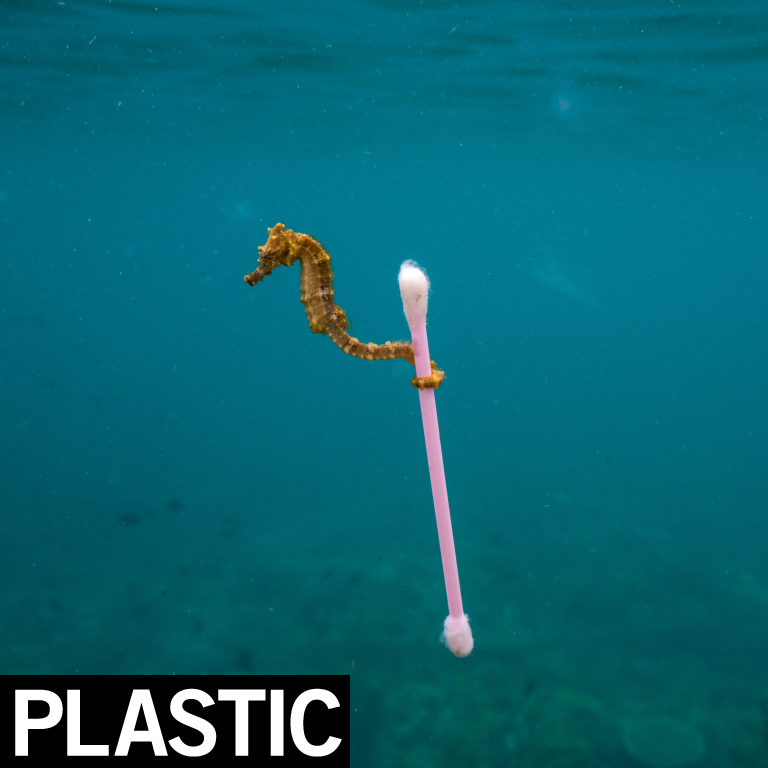 Image Credit: Justin Hofman
Call closes 2018-11-05 17:00:00
on 5th November 2018, 5:00pm GMT
Keywords: Plastic, Material Science, Bioplastics, Biopolymers, Microplastics, Recycling, Biodegradation, Innovation, Design solutions, Policy solutions, Industry reform
It is essential but polluting. It saves lives, yet it chokes our oceans. It's cheap to create but expensive to dispose of. It can last forever, but is often used only once. PLASTIC has changed our daily lives and our environment more than any other material. We can't live without it. But living with it might not be an option for much...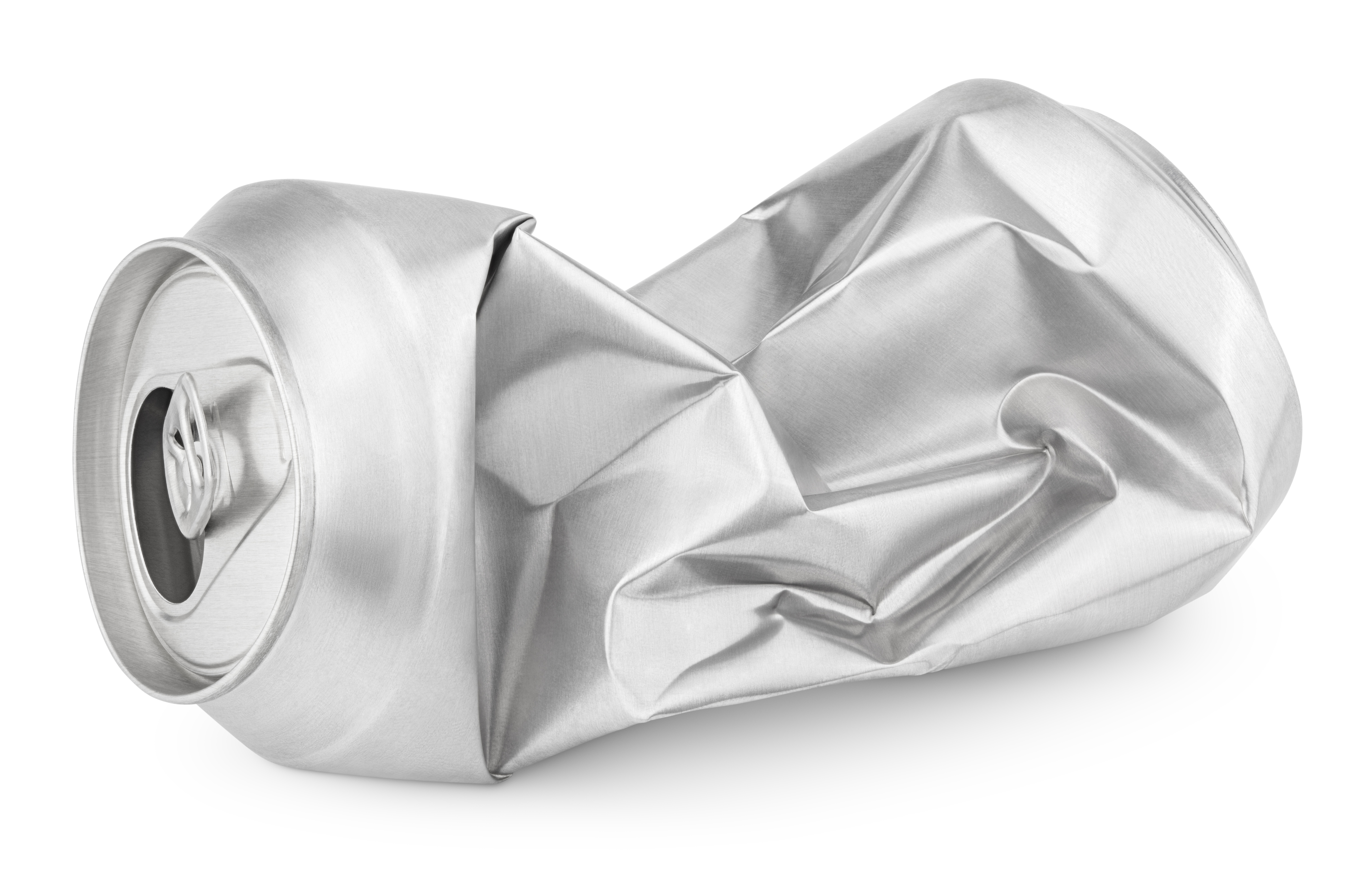 SCIENCE GALLERY Melbourne
Live
Call closes 2018-11-06 12:00:00
on 6th November 2018, 11:00pm AEDT
Keywords: consumerism, waste, Pollution, digestion, recycle, reuse, ecology, opportunity, sustainable
The lid has been lifted on human wastefulness, but what next?  Following the lead of Australian cult-hero, the bin chicken, we delve into our garbage and find opportunities within our disposable culture.
While the global waste statistics are sobering, we are now seeing emergent ecologies that thrive on human wastefulness, drinking water...